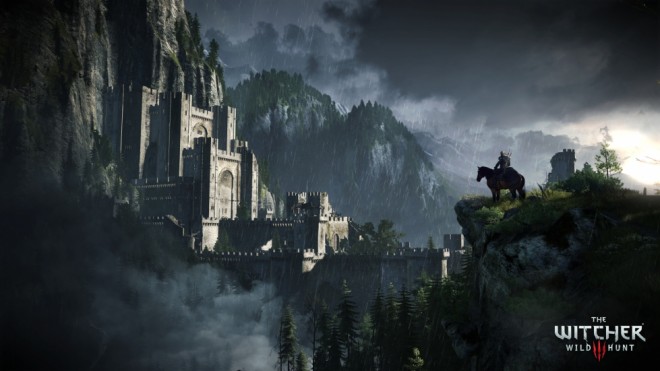 The day-one patch for The Witcher 3: Wild Hunt will reportedly address the frame rate issues encountered by some reviewers of the game. This was revealed on a twitter post by Marcin Momot, CD Projekt RED's Community & Website Coordinator.
@Yaqza81 Yes. We've already addressed this issue. Framerate will be better once we official launch the game.

— Marcin Momot (@Marcin360) May 12, 2015
The patch will supposedly fix a slew of other issues as well, according to the PS4 patch notes posted on NeoGaf by user
hemo memo
:
Version 1.01
Following features are added:
Major changes:
– Support for DLCs
– Multiple stability issues fixed
– Overall performance improvements

Quests and game:
– Variety of cosmetic quest improvements
– Journal objective fixes
– Quest mapping fixes
– Dialogue flag fixes
– Quest balancing issues
– Scene triggering improvements

Gameplay systems:
– Boat behavior
– AI improvements
– NPC spawn strategy improvements
– Combat balancing
– UI optimizations

The Witcher 3: Wild Hunt will be released on May 19 for the PC, PlayStation 4, and Xbox One.