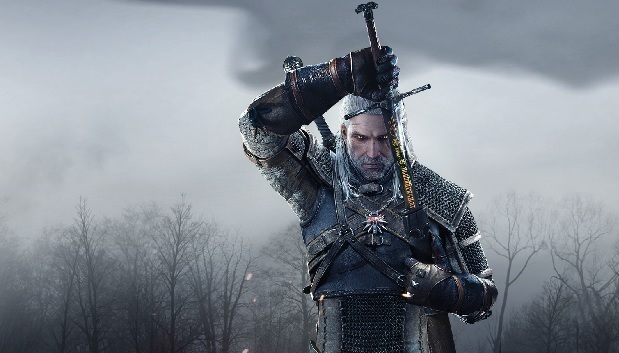 The Witcher 3: Wild Hunt has a new trailer by CD Projekt Red. The short video features members of the development team discussing several aspects of the highly-anticipated RPG – its vast world and new combat system, as well as the process of creating the game's atmosphere.
The players will be able to roam freely in a vast, and beautiful, open world that is facing a tumultuous period. There is a possibility that Geralt will be able to roam the seas as well, given that sailing also makes a short appearance in the trailer.
As in the previous games, your choices will have far-reaching consequences for the game's world and Geralt's story. Those who haven't played the first two games shouldn't despair: familiarity with the stories of the previous games will not impede on the enjoyment of the Witcher 3's storyline, which will see Geralt trying to protect the Chosen One from a gang of supernatural riders – the titular Wild Hunt.