CD Projekt RED has revealed today that pre-orders for The Witcher 3: Wild Hunt exceed one million copies. It is not known how that figure is broken down between the platforms that the game will launch on, and how that number is divided between the digital and physical copies of the game.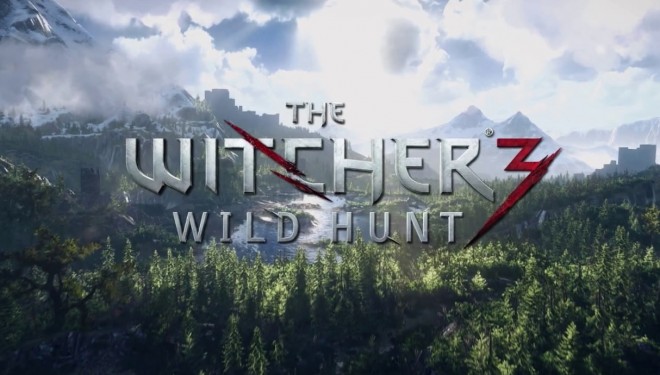 "We've crossed the 1 million pre-order milestone and it's all thanks to you guys! We would like to thank all the gamers for their trust and support
" said Marcin Iwiński, co-founder, CD PROJEKT RED. "
This is the last stretch and we're pushing hard — over the last two weeks, we've increased performance on all platforms and started working full speed on the expansions, Hearts of Stone & Blood and Wine
" concludes Iwiński.
In related news, CD Projekt RED has recently released possibly the
last trailer
for its upcoming RPG, showing off the game's combat and monsters.
The Witcher 3: Wild Hunt will be released on May 19 for the PC, Xbox One, and Playstation 4.